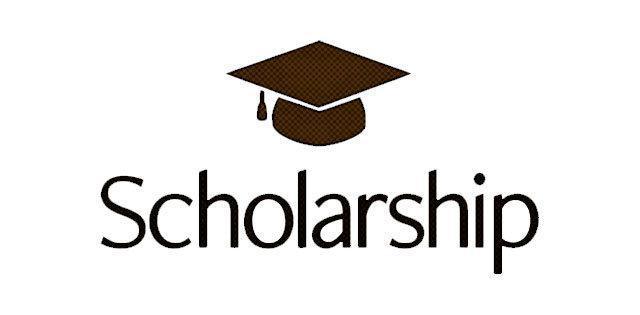 USW Sisters and Brothers,
I am pleased to announce the Hugh Carcella Scholarship Selection Committee has chosen one of our own to be a 2020 Scholarship winner.
Liam A. Flynn, son of Michael J. Flynn is one of three Scholarship winners for 2020. Congratulations Liam !!
I would also like to take the time to congratulate the class of 2020. The way graduations have been celebrated in the past didn't happen this year, but that doesn't lessen the accomplishment.
Good luck to you all in your future endeavors as you enter the second stage of your life.
In Solidarity,
Mike Gauger
President USW Local 10-00086
Medical trustee Chair
Office # 215-652-6555
Cell # 215-880-3653