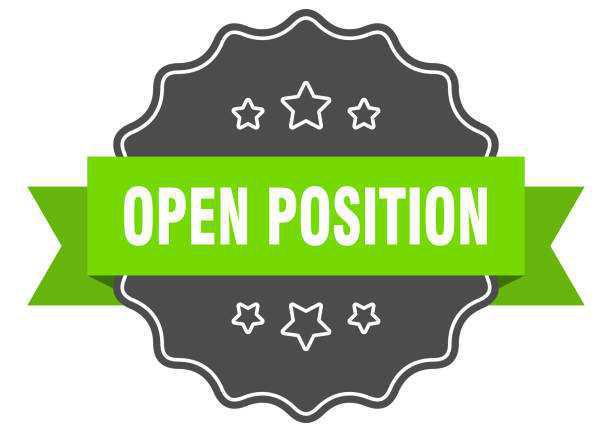 USW Sisters and Brothers,
Recently one of our Board Members at Large ( Bryan Malachowski ) has left the company. This leaves an open Board Member at Large position. The Executive Board will vote to fill the open position.
If you are interested in the open position, send an email to our Recording Secretary, Pamela Russell, or me no later than 12:00pm, Friday September 1st, 2023.
In Solidarity,
Mike Gauger
President USW Local 10-00086
Medical trustee Chair
Office # 215-652-6555
Cell # 215-880-3653