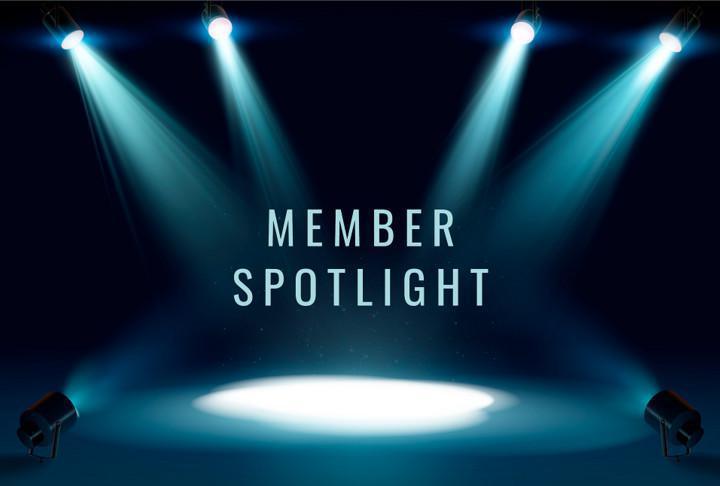 This week's spotlight on a member is focused on Joe DePinto. Joe has been a member of this Local Union for over 14 years, currently serving as a Support Associate 3 in Dept. 208. Born and raised in Hoboken, New Jersey, Joe later moved with his family to the Lehigh Valley area of Pennsylvania. He's been happily married to his wife, Melody, for 28 wonderful years. Together, they share two daughters, Karla and Antonia, and are also blessed with two grandchildren.
What Joe values most about being a union member is the help and support he receives from his fellow union brothers and sisters. He also appreciates the opportunity to have a say in shaping his future, as opposed to Corporate America.
Outside of work, Joe's passions include spending time with his family, traveling, dining out, enjoying luxury cars, and being a devoted New York Giants fan. He's visited nearly all the states in the US, explored Europe and the Philippines as well. If you come across Giuseppe (as many of his friends call him) around the plant site, don't hesitate to say hello. Now that you know a little more about him and his family, introduce yourself and strike up a conversation.