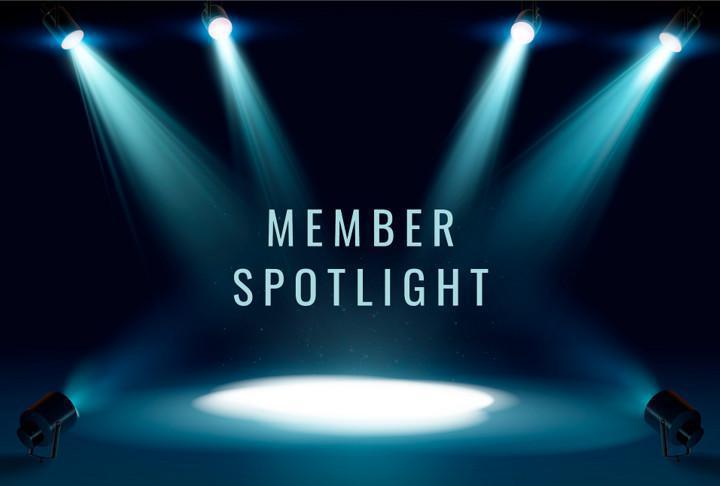 This week's Spotlight is on a member, Anthony Sloan. Anthony has been a member of this Local for 5 years and currently holds the position of Support Associate 3 in Department 305. Additionally, Anthony serves as the Shop Steward, where he advocates for the rights of his fellow Brothers and Sisters and ensures the company adheres to contractual agreements.
Anthony expresses his love for the union by saying, 'The Union is great because it allows us to be a part of something bigger than ourselves. Particularly, being a shop steward gives me the ability to speak up on behalf of my union brothers and sisters.'
Outside of work, he dedicates his limited free time to his family, cherishing quality moments with them, and actively engaging in investment activities. If you see Anthony around the PlantSite be sure to say what's up.