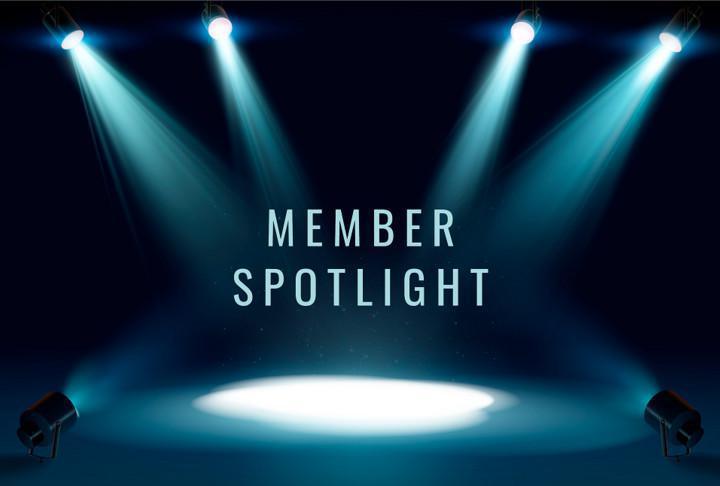 This week's member spotlight is on Kisha Byrd.
My name is Kisha Byrd. I am a 25-year proud USW Merck worker of Local 10-00086. Currently, I am a Working Lead in Sterile Supply Building 60.
I love being a part of this union because of what the union has to offer. This union has allowed me to grow, learn, and experience many different things. It has made me an activist. I have seen many struggles that other unions have, but our union is one of the best. No union is perfect, but compared to all the trainings that I have been to and have observed, our union provides many things that others do not have. Throughout my 25 years, I have been a shop steward, a part of safety committees, a part of Civil and Human Rights, on the CAT, an Emergency Response team coordinator for the USW International, worked on AFL-CIO voting drives, phone banking, been to USW leadership school, a member of the Coalition of Labor Union Women, a trainer for Women of Steel USW International, and many other union activities/committees. All of my trainings have allowed me not just inside my job but outside of my job to help others. I am currently our local Women of Steel Chair and one of District 10's Women of Steel coordinators. I love to empower others, especially our women. I love it when our local also gives back, especially when we come together during Christmas when Women of Steel host our Christmas give-back. It is a very humbling experience and also rewarding.
Outside of my union life, I am a mother of 5 and a grandmother of 10. I love traveling and spending time with family and friends. I started traveling and experiencing different cultures, which is empowering in itself. You never know how blessed you are until you experience other places.
This is Everybody's Union!! - Get Educated - Get Involved!!"