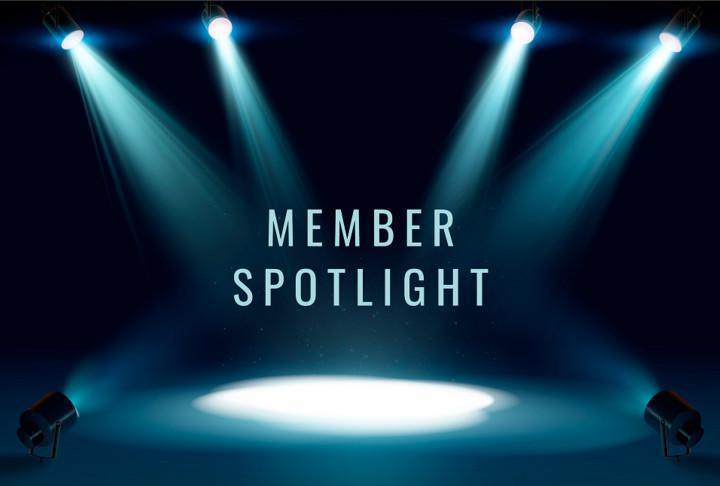 This week's spotlight is on a member who springs into action when most of us are heading the other way: Tom Charlton.
I appreciate the union for providing a supportive community that looks out for the well-being of both me and my fellow coworkers. In my 23 years at Merck, there have been instances where I was asked or told to carry out tasks that went against standard operating procedures (SOP) or safety protocols. The reassurance that I can confidently question this comes from knowing that the union will stand by me. I've held a few different positions in my career here at Merck, working in MMD, LAR, and, most recently, the last 5 years as a fire tech. I've been working with the Merck Fire Brigade for 22 years.
Outside of my professional life, my passions revolve around my son, my girlfriend Steph, Legos, Philadelphia sports, and firefighting. My involvement in firefighting as a volunteer for the past 20 years was initially sparked when I met the fire tech at the Building 1 firehouse. My son, Ethan, is exceptionally intelligent, talented, and has a great sense of humor. His achievements have motivated me to excel at work, leading me to pursue additional classes to become a fire tech myself. I'm also a Volunteer Firefighter outside of work at Fairmont Fire Company in Lansdale, where we make sure the community is safe. In the last photo, I drove the Fire Truck a couple of weeks ago to help with the Tanker truck fire on the northeast extension.