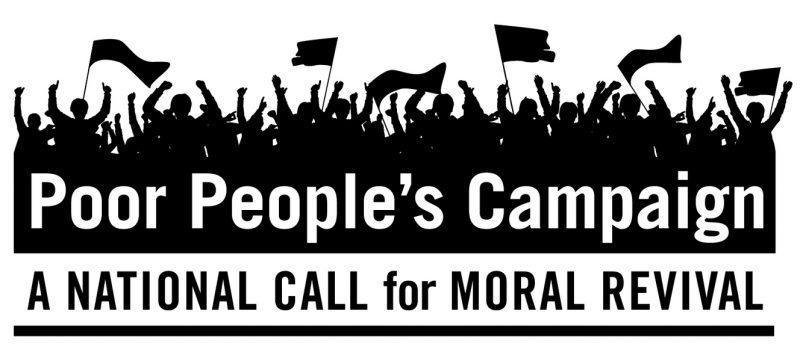 The District is in the process of obtaining buses in the Pittsburgh, Harrisburg and Philadelphia area to participate in the Poor People's March. The march was organized in 1968 by Dr. Martin Luther King and the Southern Christian Leadership Conference in an effort to gain economic justice for poor people in the United States. The march was carried out by Ralph Abernathy in the wake of Dr. King's assignation. Fifty years later we will again march on Washington D.C., Saturday, June 23, 2018.
We would like to have as many of our members, clergy, community activist, friends and family to participate in this event.
I would appreciate if you would begin to reach out to your members, Next Gen Committees, Women of Steel, Rapid Response and others to participate in this nation-wide event.
Those willing to attend, we will also need shirt sizes (see attachment).
We are hoping to have a flyer created and distributed to locals within the next week. We are also in the process of ordering the buses and providing food and refreshments on the bus.
If you are interested in assisting to coordinate the event and wish to assist as a bus captain or team leader. Please contact Leroy Atwater.
Thank You
Bobby "Mac" McAuliffe, Director
United Steelworkers District 10
1945 Lincoln Highway
North Versailles, PA 15137
(412) 824-8140 (office)
(412) 303-6235 (cell)