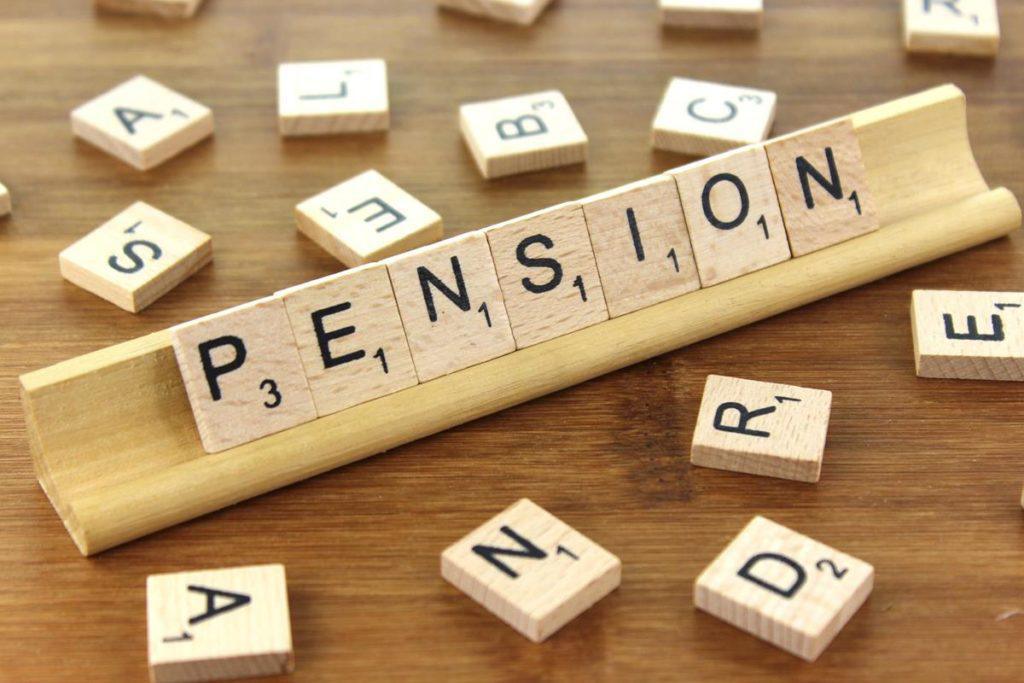 USW Sisters and Brothers,
I have been informed the new PPA rate for the Pension Lump Sum for the year 2020 has been entered in our pension calculator.
Lumps are going up in 2020 !!
To find out how much your lump is affected, go on Merck's pension calculator and project a retirement date of December1st 2019. Take a look at your lump value, then calculate again for January 1st 2020.
Take a look at the increase in value.
Please understand the PPA rate ( Pension Protection Act ) is good for all of 2020. It may change again October 2020 for the year of 2021. One other thing to keep in mind, the rate does not affect any of the annuity plans.
If you have any questions about the new rate or calculations I suggest you contact your financial advisor for advice. If you are going to retire, reach out to me and I would be more than happy to walk you through the process.
In Solidarity,
Mike Gauger
President USW Local 10-00086
Medical trustee Chair
Office # 215-652-6555
Cell # 215-880-3653