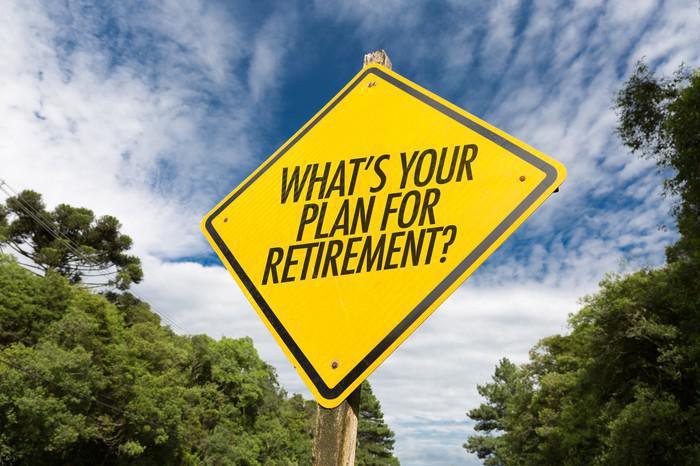 USW Sisters and Brothers,
Wednesday, November 13th Greg Bowden from the Princeton Group will be holding Retirement Seminars located in Building 53 Cafeteria ( Back Pod )
Session times are as follows, 8:30am, 3:00pm, and 4:30pm. Sessions are designed to accommodate before or after most shifts.
If you're thinking about retiring in the next year or two, this seminar is for you. See attachment.
In Solidarity,
Mike Gauger
President USW Local 10-00086
Medical trustee Chair
Office # 215-652-6555
Cell # 215-880-3653