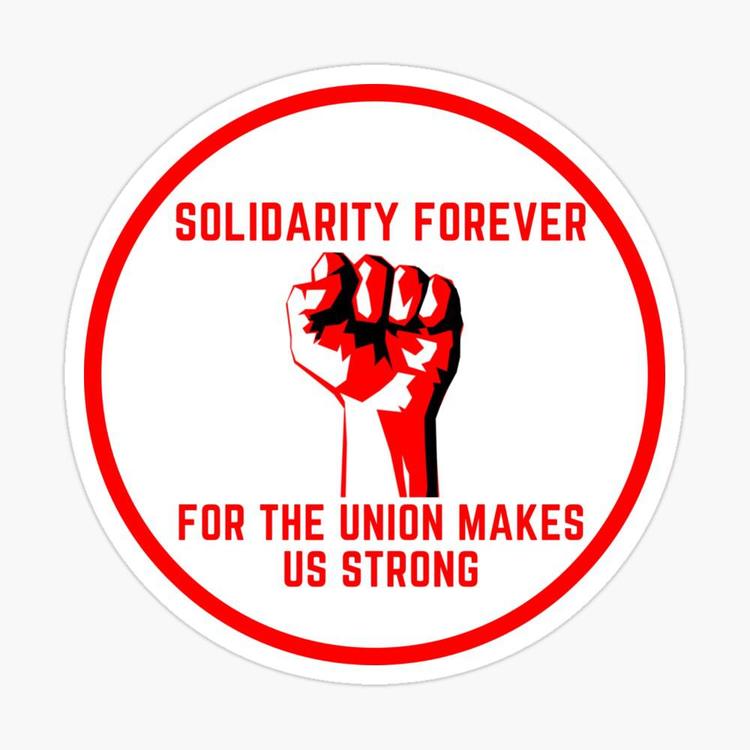 10/21/2022
07/31/2022
Hello All,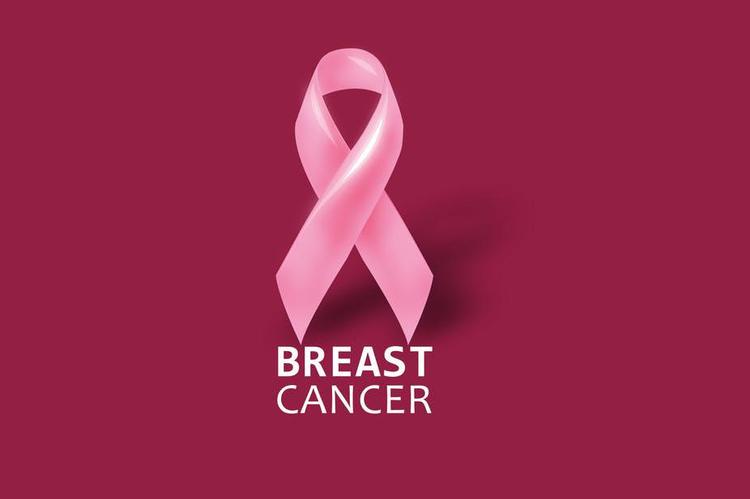 08/07/2019
2019- 6th Annual Breast Cancer Awareness T-Shirts!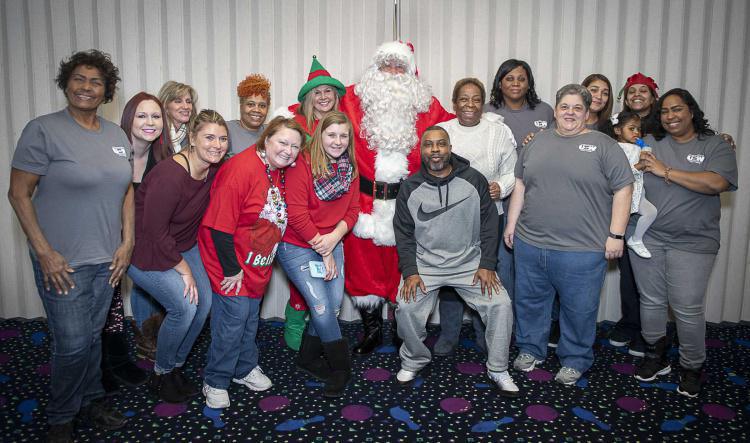 12/17/2018
See the pictures, click here.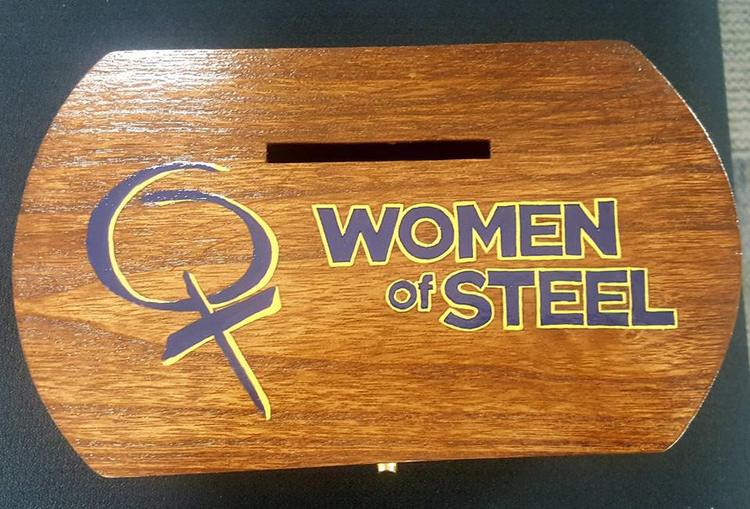 10/25/2018
The Locals Women Of Steel Committee is hosting another childrens holiday party . They're looking for volunteers for the day as well as any monetary gift you may want to donate to help a child in need. If you would like to sponsor a child or volunteer please contact a WOS committee member . Lets help make this another succesful year with putting smiles on childrens faces.