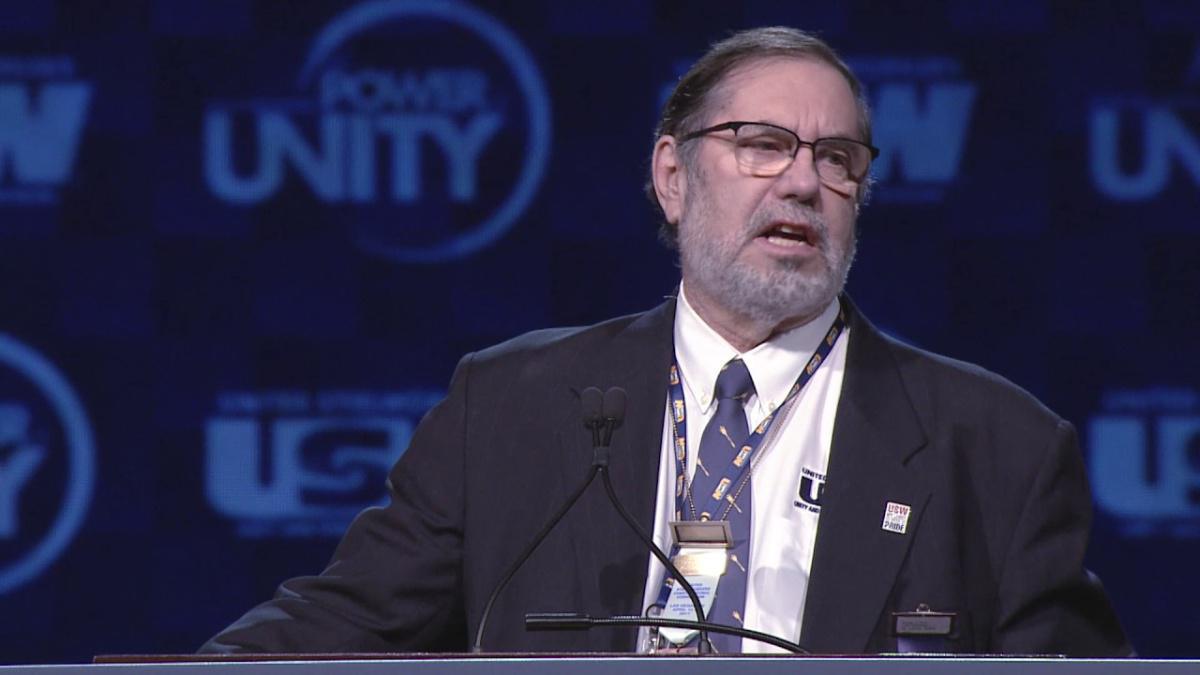 USW Sisters and Brothers,
Yesterday USW International President Leo Gerard announced his retirement along with the retirement of Secretary-Treasurer Stan Johnson, Vice President Carol Landry, and Vice President Jon Greenan.
Vice President Tom Conway will replace Leo Gerard. Tom's position will be replaced by District 1 Director David McCall. Stan Johnson will be replaced by District 4 Director John Shinn. Carol Landry will be replaced by Roxanne Brown. Roxanne currently serves as USW Legislative Director in Washington DC. Jon Greenen will be replaced by Leeann Foster. Leeann currently serves as Assistant to the international President.
The transition will take place in July. We will be losing four great, and influential leaders of this union. We are blessed to have such a qualified group to step in and take the bull by the horns.
In Solidarity,
Mike Gauger
President USW Local 10-00086
Medical trustee Chair
Office # 215-652-6555
Cell # 215-880-3653