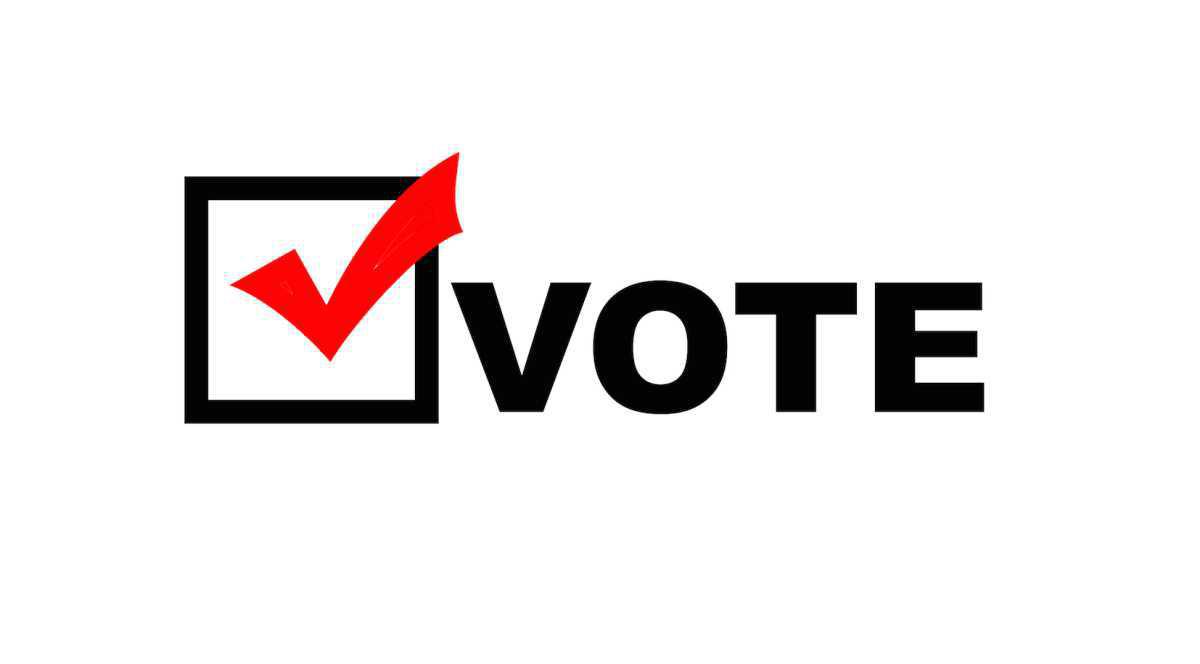 USW Sisters and Brothers,
Next week start watching your mail for an envelope from Elections USA. Inside will be your Officers and Plant Committee Election Ballot. There will also be instructions for filling out your ballot and also how to mail the ballot back to Elections USA.
In the attachment above you will see a list of nominees by office or committee which they have been nominated for in the order they will appear on the ballot as well as the number nominees you are allowed to vote for, for each office or committee.
In solidarity,
Mike Gauger
President USW Local 10-00086
Medical trustee Chair
Office # 215-652-6555
Cell # 215-880-3653